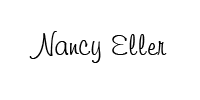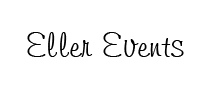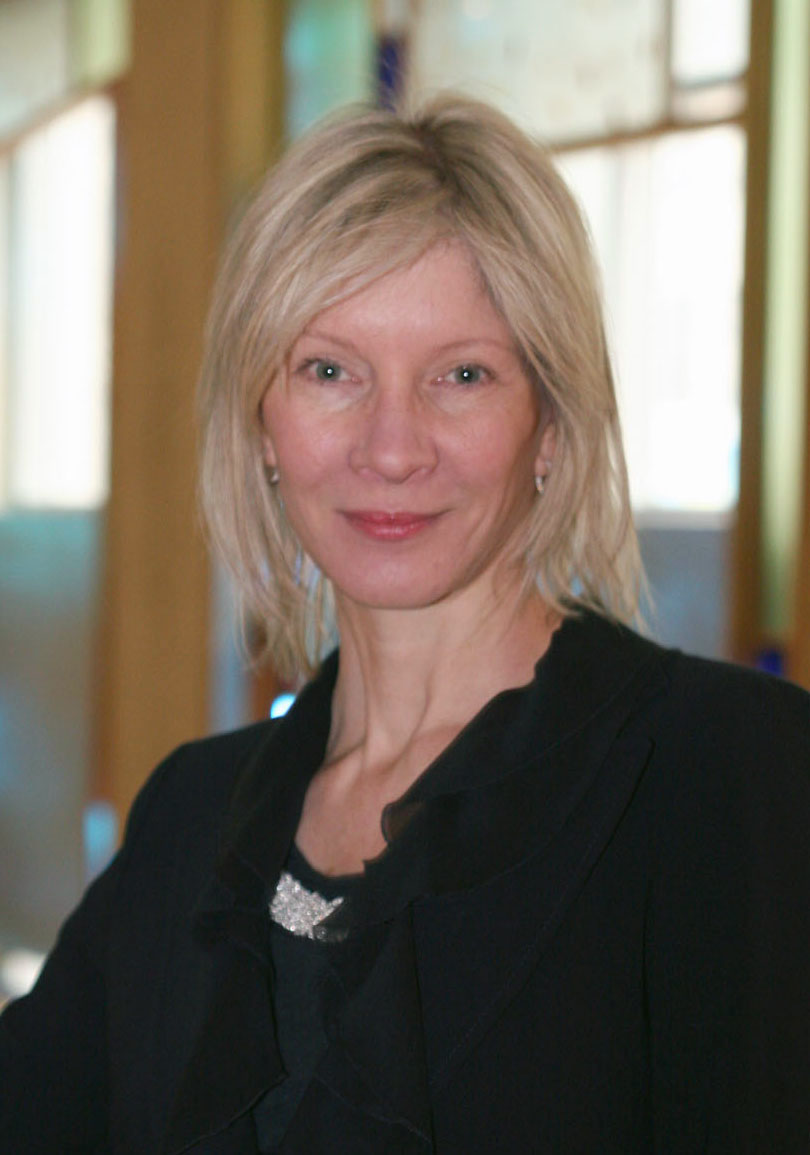 "We identify and orchestrate the details, so you don't have to, Just know - it's all taken care of at Eller Events.

"Our buying power and negotaition skills guarantee a cost effective approach to planning your event - providing you with the most value. Our single goal is to make you look good."

"At Eller Events, we know our market - the locations, vendors and services that come together to make any event a total success. After talking with you, we put the teams together to best reflect what will work for your needs and your budget."

CORPORATE MEETING PLANNING AND SPECIAL EVENTS SERVICE

EXPERIENCED IN PRODUCING AND CO-ORDINATING:

•

OFFSITE CONFERENCES
•

PERSONALIZED PROGRAMS
•

COMPANY CELEBRATIONS
•

HOLIDAY PARTIES
•

THEME PARTIES & DÉCOR
•

CORPORATE PICNICS & LOCATIONS
•

GRAND OPENINGS
•

WEDDINGS
•

SOCIAL EVENTS
•

BIRTHDAY PARTIES
•

BOWLING EVENTS
•

FLORAL DECOR
*       BENEFITS

*       STRESS RELIEF PARTIES

*       AUTHENTIC CASINO PARTIES

•

YACHT PARTIES
•

WRAP PARTIES
•

WINE TASTINGS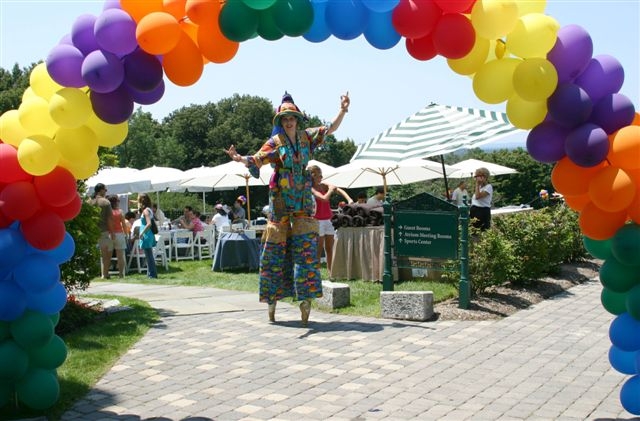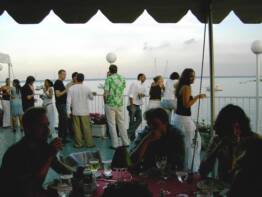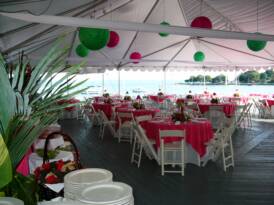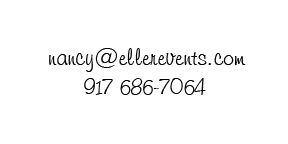 Copyright 2017 by Nancy Eller